PARTNER WITH LUKE FILIPIAK
Help me tell more nerds that Jesus loves them.
FULL-TIME NERD CULTURE MISSIONARY
YOU ARE A MAJOR PART OF THIS
Thank you for taking the time to look into what it might be like to partner with a Nerd Culture Missionary. That's probably not a title you are familiar with, and I completely understand that. We made it up. There was literally nothing else that encapsulated what it was that we were trying to do, so we coined a phrase. Partnering with me will allow me to connect and encourage Nerds and Nerd Culture online, at conventions, and in my local community.
FrostByteIV
on Twitch
Join us on mission
at a convention
Love Thy Nerd
on Twitch
STAY UP TO DATE
I am by no means a writer, but I do my best to keep my blog updated on the recent opportunities I've had and share my experiences. I want you to know how your support is helping me reach nerd culture!
IRL Events
"IRL" stands for "In Real Life" and includes our conferences, conventions, missions trips, and more! I have the unique opportunity to organize and plan events like LTN Con and Nerd Culture Ministry Summits, which are used to Encourage, Equip, and Empower those to better love and serve nerds and nerd culture.
One of the primary ways we seek to carry out our mission is by building relationships with people at conventions across the country through nerd outreach trips. Throughout the year I am able to lead several teams to conventions like Gen Con and PAX Unplugged in order to love and serve nerds and nerd culture by volunteering with publishers and playing games with strangers all in order to build long lasting relationships.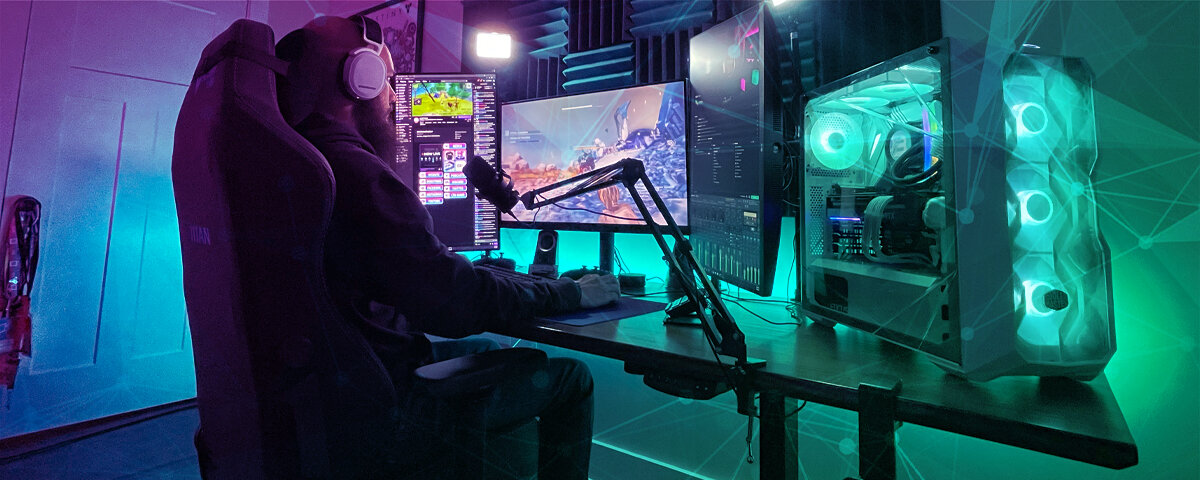 FROSTBYTEIV
I started streaming on Twitch in early 2020 to create a positive, toxic-free, and encouraging environment on what appeared to be a dark platform and space on the internet. Today, I'm still trying to build a community and be a light in the gaming world.
LTN ON TWITCH
I met Love Thy Nerd on my journey through the Twitchverse. It didn't take long for me to realize that our mission and vision were in sync. When I did, I knew I wanted to help in any way I could. Since then, I've been contributing to the growth of Love Thy Nerd's stream and online community.
DONATE TO THE STREAM
Everything on this list will help the stream in some way. Whether it's sending a game for me to play on stream and give away, or some sort of tech upgrade to improve quality, anything and everything helps!